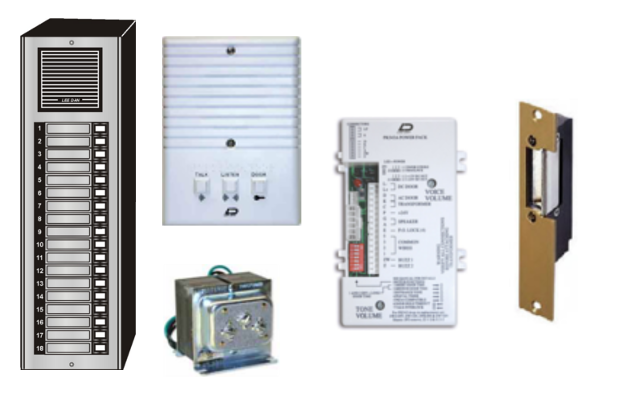 • 9 Styles of Custom Lobby Panels


Aluminum, Stainless Steel, Polished Brass


• Apartment Intercom Stations


Plastic, Aluminum, Stainless Steel, Solid Brass, Oversized


• Low Voltage, UL Listed Transformers

• Door Openers & Electric Strikes

For 60 years, our mission has been to provide quality intercom, access control and postal products at exceptional values. Lee Dan is a second generation family business, and like our intercoms, we also know how to "listen" to our customers. As a profit sharing company, every
Lee Dan employee is motivated to achieve 100% customer satisfaction!